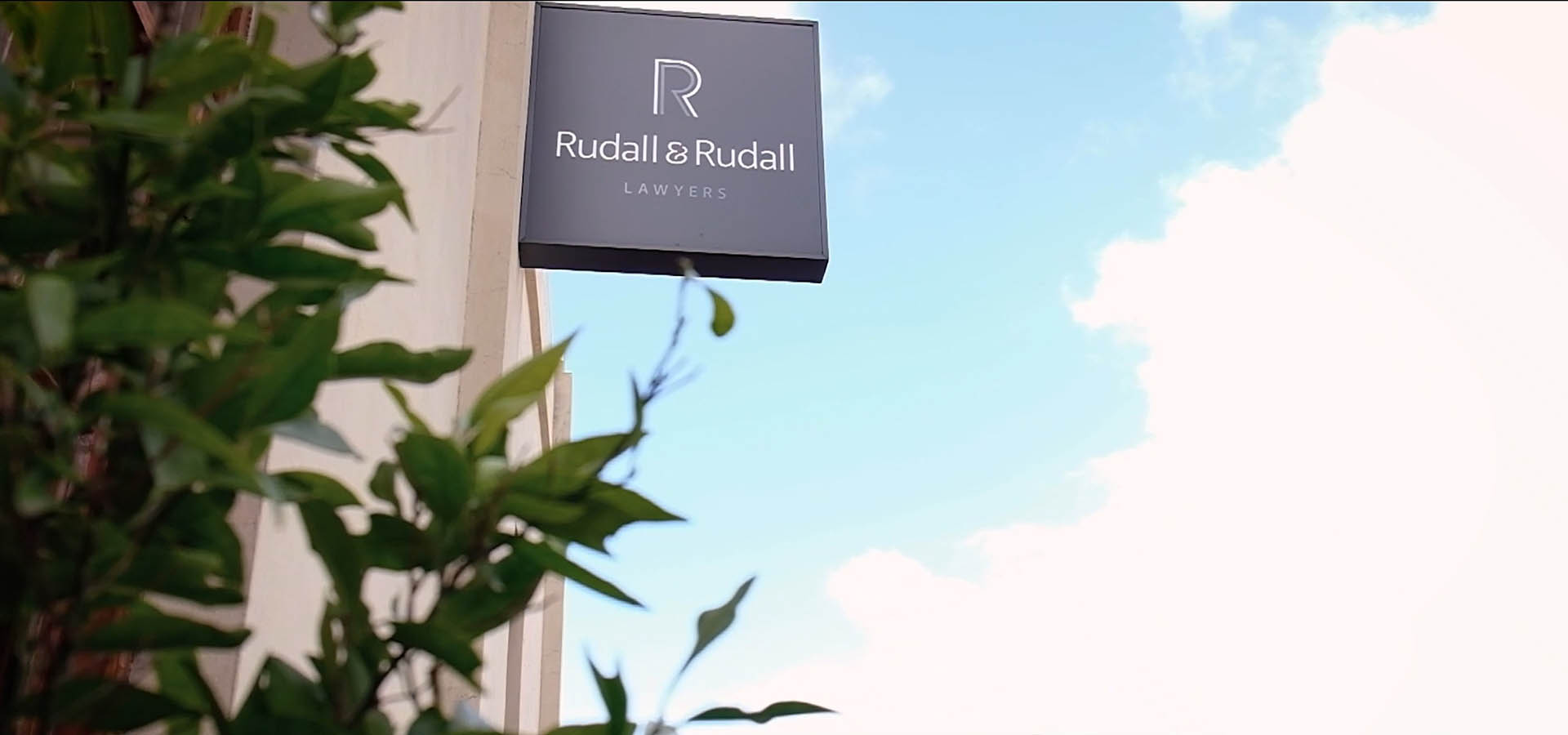 COVID-19 Notice
In line with the latest projections that the Omicron variant is expected to peak within the next 2-3 weeks, we request that you not attend our offices without contacting us in advance to schedule an appointment. Video or phone meetings will be prioritised in lieu of face to face appointments where appropriate. When attending our offices we request that you:
Do not enter if you have a diagnosed or suspected case of Covid-19 or if you are feeling unwell;
Do not enter if you have been in contact with someone who has been diagnosed with or has a suspected case of Covid-19;
Ensure you practice good hygiene including using hand sanitiser upon entry;
Ensure you practice social distancing and avoid greeting by shaking hands;
Wear a face mask prior to entering unless you have an exemption.
Rudall & Rudall Lawyers have been helping South Australians in all fields of law for over 167 years. We have a team with expertise across a broad range of legal services, for individuals and businesses. Our team is able to assist you with any legal issue.