Rudall & Rudall is available to act as town agents for regional, interstate and overseas lawyers and national organisations requiring representation.
Book Appointment
Our Adelaide office is located approximately 200 metres from the following Commonwealth and South Australian courts: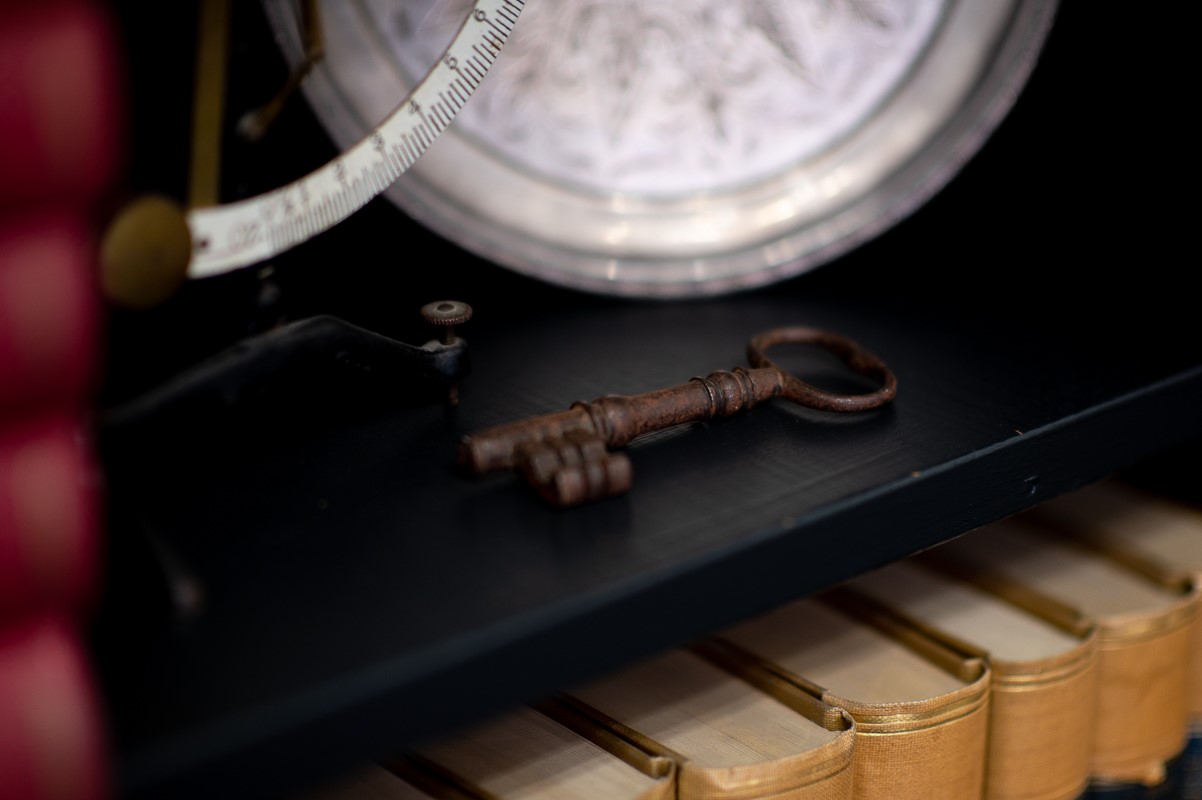 We are also a short distance from other courts and tribunals located in the Adelaide CBD and our team regularly appear in suburban courts.
Our firm has a history of over 160 years and can provide town agent services across a broad range of practice areas.
The proximity of our Adelaide office to the courts allows us to offer a full spectrum of services as a town agent including, but not limited to, the following:
appearances;
filing documents;
obtaining grants of probate/letters of administration or re-sealing grants;
conveyancing including attending settlements;
advising on local laws and procedures.