Our Estate Planning Team can assist you to prepare a customised "Estate Plan" to address the critical issues for you.
Book Appointment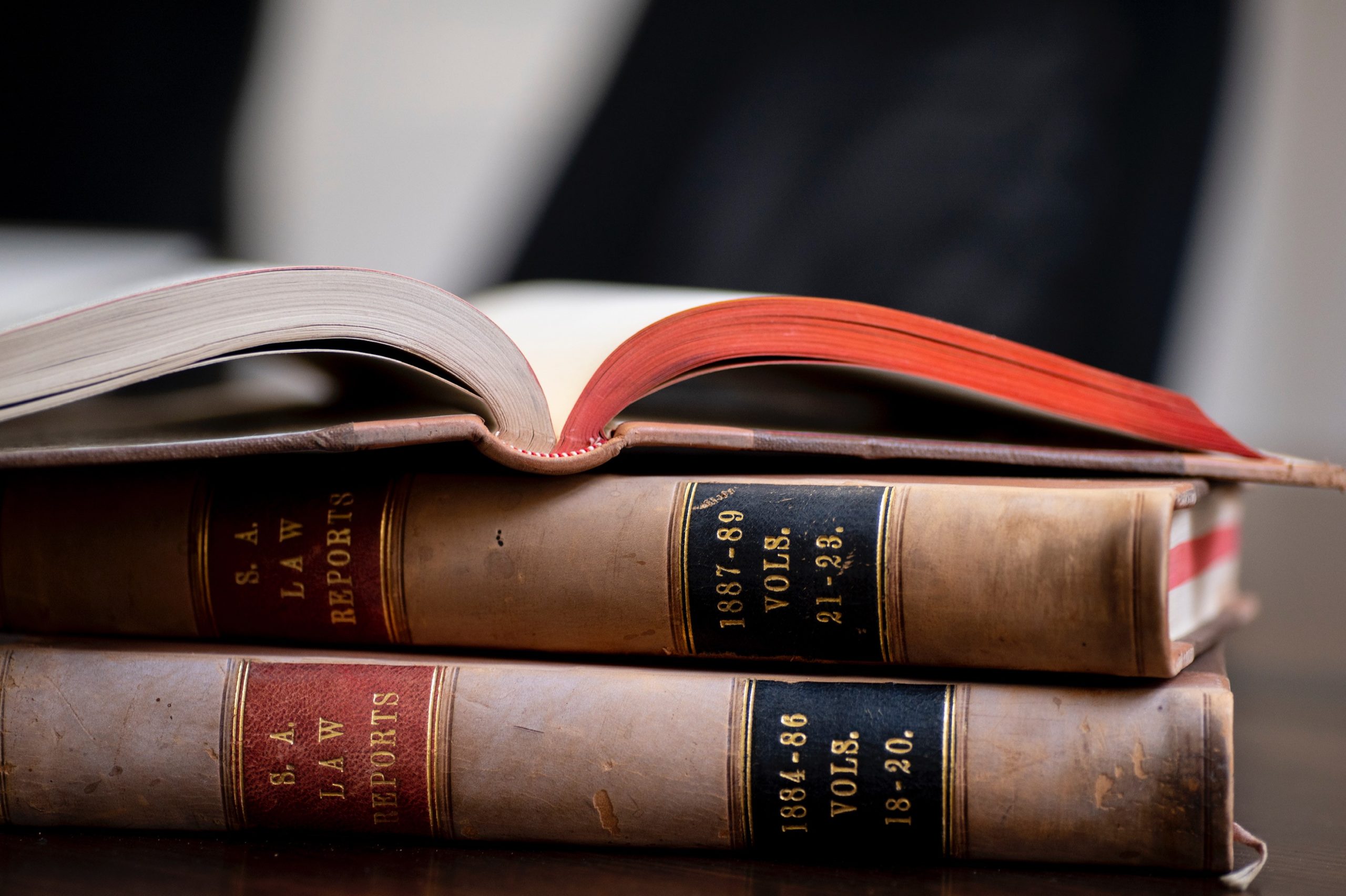 Questions to Consider
A Standard Will is one that is prepared following an initial appointment of up to 1 hour and which provides for a standard estate distribution which is defined as follows:
Appoint an individual (for example spouse or partner) as executor with substituted executors including (where relevant) provision addressing that the Will is made in contemplation of marriage.
Gift residuary estate to an individual (for example spouse or partner) substituting children in equal shares and grandchild provision provided that if no beneficiaries, then divide residuary estate among selected family members.
A Non-Standard Will is one that provides for Standard Will provisions plus one or more of the following factors:
An initial consultation longer than 1 hour or instructions provided over a number of consultations before finalising instructions.
Where instructions or issues raised for discussion and advice provided by us contemplate any matters beyond the provisions of a Standard Will (regardless of whether a Standard Will is ultimately executed by you despite consideration of more complex issues prior thereto).
Non-standard distributions.
Clauses drafted to address specific circumstances for example blended families, control of trust structures, ownership of company structures, ownership of a SMSF, dealing with interfamily loans, and life estates.