We offer all our clients options when it comes to pricing our services and payment options.
Lawyers typically measure themselves (and price their services) based upon time. However, we can often provide Fixed Fees so that you have the certainty of an agreed budget.
Fixed Fees & Milestone Pricing
Where price certainty is important, we can provide Fixed Fee or Milestone Pricing arrangements where we fix our fees for an agreed scope of work.
Our goal is to ensure that you understand upfront what advice we will provide, and how much it will cost you. We then invoice you at the agreed milestones.
Time-Based Pricing
Where you want to pay based on our time, or the particular type of advice warrants this approach, we invoice according to our Time Based model.
We will provide you with an estimate of fees upfront and keep you regularly informed as the matter progresses in connection with the expected outcome, time frame and budget.
Payment Options
We have a range of payment options available for you depending on the nature of your matter including;
Pay in Advance, Pay as You Go, BPAY, Credit Card, Bank Transfer and Payment Plans are also available.
In ensuring legal fees are accessible for all, our firm also offers discounted legal fees for Seniors.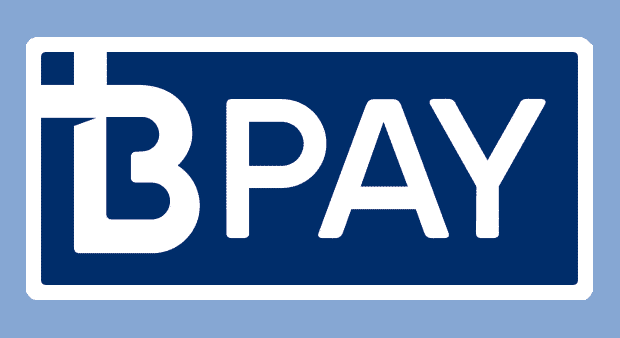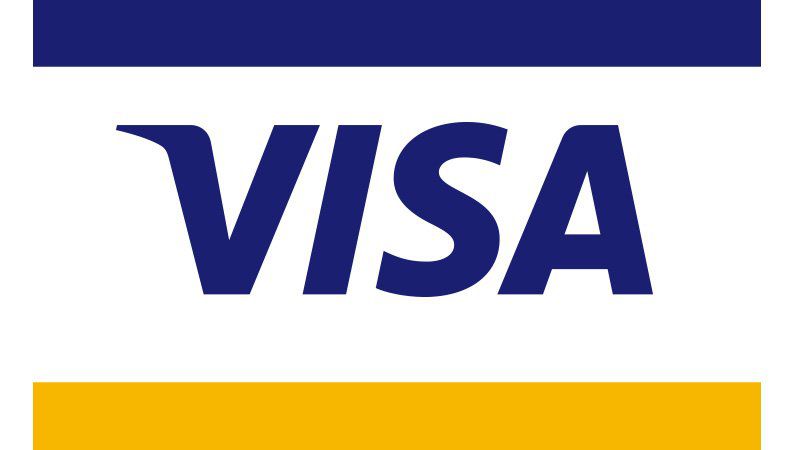 Please contact us for further information about your situation.